OAS Water Purification Technology globally launched at UN 2023 Water Conference
Realtime Monitoring of Water Quality
TAP@APP is an IoT device to ensure Reliability over Water quality, Accountability over Water Utility, and Sustainability over water availability.
Control Over Water Transaction
Arsenic poisoning is the most hazardous contamination in the Water. We manufacture OáS Water Purifiers which is robust most solution for removal of Arsenic and other heavy metals from water.
This hardware component of TAP@APP is to be installed at the outlet of water source. 
DIGIT@PP is embedded with water quality sensors as well as digital flow meter control. 
DIGIT@PP feeds the realtime quality, utility, and availability related information to the cloud.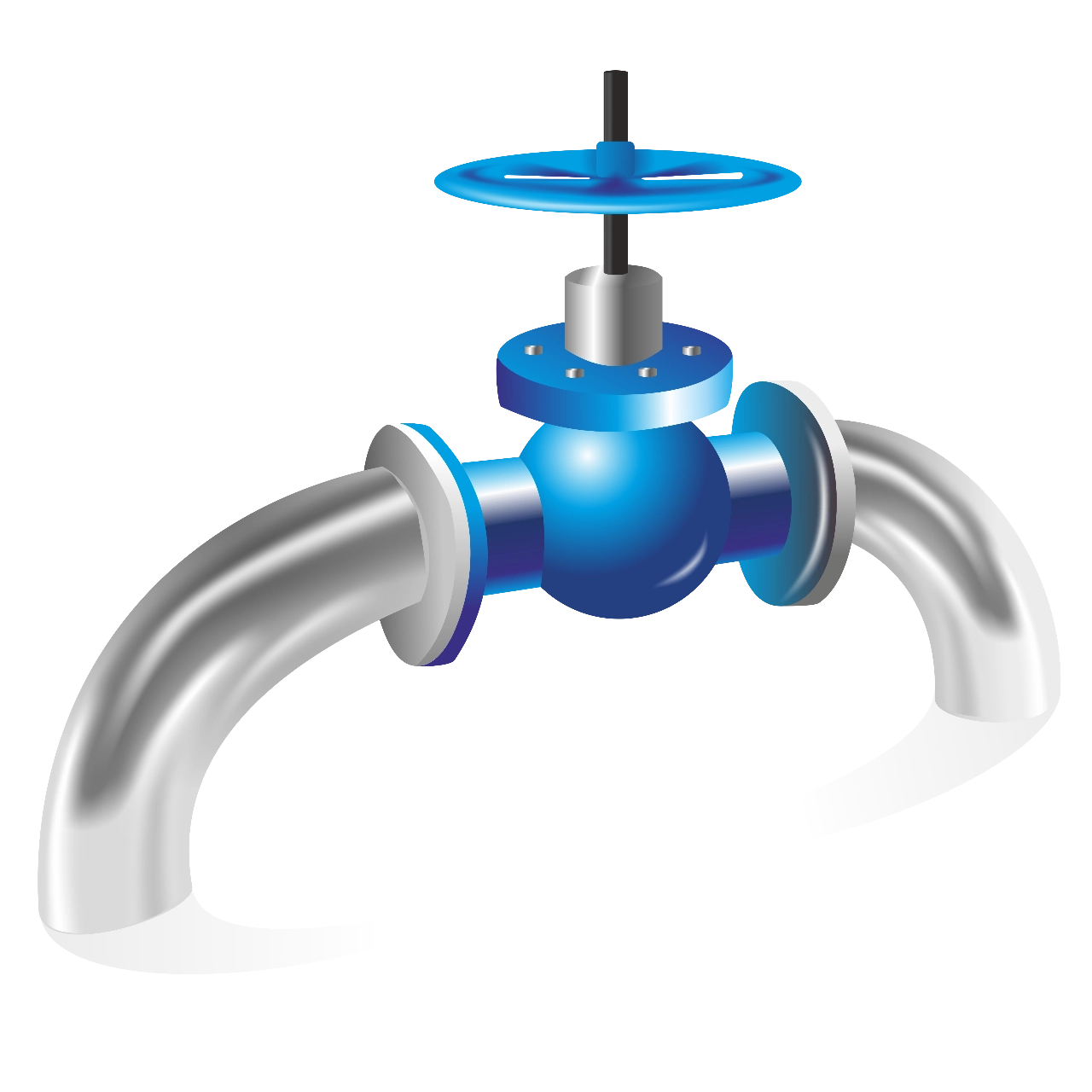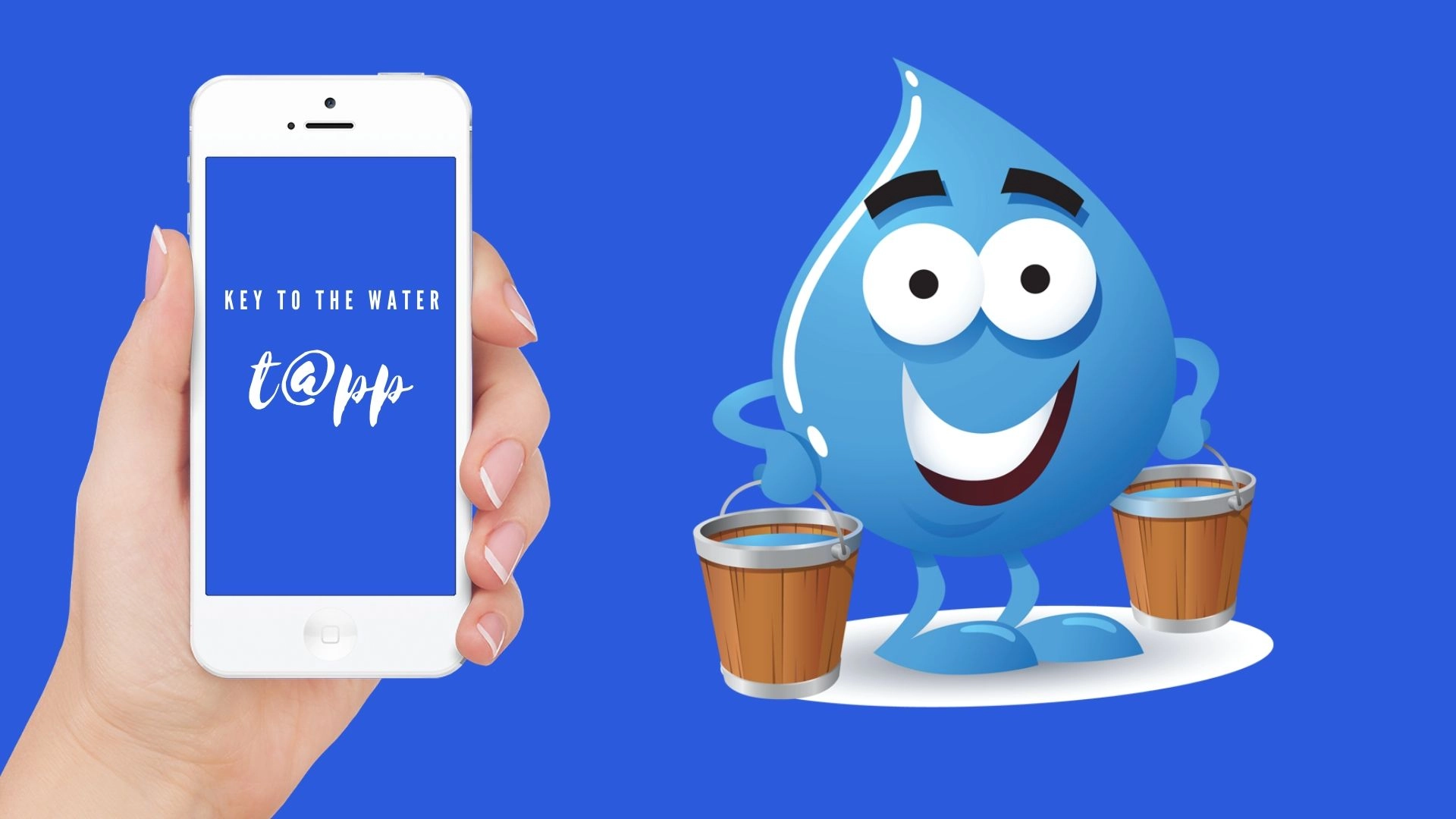 T@PP is an Uber like mobile/web app to locate the nearby water source, and to check the quality of water at source, and to do the water transaction.
Problem with Water Quality
Water quality is a localised problem. People install a water purifier at home and believe that they are drinking safe & pure water. Quality of water output from a purifier completely depends on the raw water feed. Indicators on most of the water purifiers just indicates the life of the purifier.
With the increase in water quality problems, its important that people have realtime check on the quality of water they are consuming.